Register Your Interest
Made to Mud | Built to Climb | Created to Conquer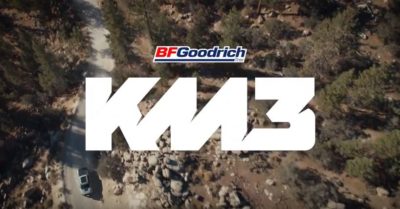 We are gathering interest in attendance for our launch event of the new BFGoodrich KM3 Mud Tyre
held by Seven Slot Off Road in July, at the Seven Slot headquarters in Ormeau.
The session will consist of tyre technical information, viewing of the new KM3,
and other exciting 4WD related promotions.
The launch will be held on a Saturday afternoon at 2pm with afternoon tea and light refreshments available.
Please register your interest below…..
2nd Jeep Swan Gully Jamboree | We Want to Say THANK YOU
A host of Jeep Clubs arrived to share the fun and meet potential new members, Jeepers and off-road lovers drove from far and wide, Lone Star Rib House Gold Coast hosted a great BBQ and the vibe was entirely laid back. We had a successful day fundraising $705 for Act for Kids with the help of our terrific sponsors.
Thanks to everyone that attended.
We anticipate raising the bar for 2018's Swan Gully Jamboree so stay tuned!
Daniel Snare Photography snaps from the day can be viewed here.
Sponsors